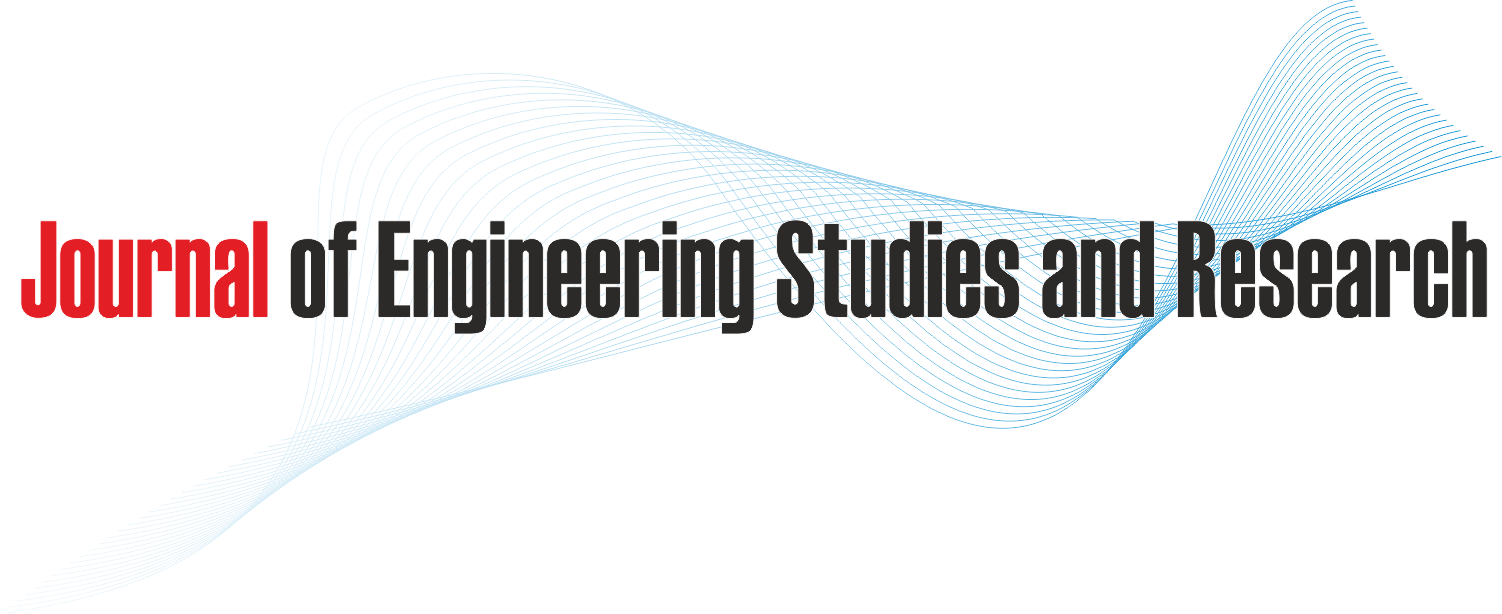 JESR is a quarterly scientific journal edited by an Editorial Office from the Engineering Faculty – "Vasile Alecsandri" University of Bacau. It contains the most recent theoretical and experimental studies concerning the topical and perspective problems in the conception and manufacturing fields of the technological plants and equipments.
JESR in an Open Access Journal - the journal allow readers to read, download, copy, distribute, print, search, or link to the full texts of its articles and allow readers to use them for any other lawful purpose (according to: BOAI Definition of Open Access).
The papers published in JESR journal are licensed under a Creative Commons Attribution 4.0 International License. 
Vol. 29 No. 2 (2023): Journal of Engineering Studies and Research
Journal of Engineering Studies and Research
Published: 2023-08-30
View All Issues